Local Spotlight: Bombay Bar & Grill
There are three points of focus at Bombay Bar & Grill: food, drink, and music. This combination has made Bombay a local landmark in the Ventura area, boasting large crowds of residents and tourists alike nearly every night.
Whether you're looking for a good meal on a weeknight, a place to let loose on the dance floor, or just want to sip an incredible cocktail, this is the place to be.
The Food
Bombay Bar & Grill offer two menus to satisfy whatever craving you have. For snacks and sharables, look to the Small Plates menu with a variety of appetizers, salads, and more.
For fries lovers out there, you'll have your choice of three: Bombay Style with melted American cheese, grilled onions, and Thousand Island dressing; Sweet N' Smokey sweet potato fries topped with bacon, powdered sugar, and house-made maple aioli; and rich Truffle Fries served sweet or savory with Parmesan, truffle oil, and parsley.
Other Small Plates items to try include:
Pork Belly Sliders
Poke
Flatbreads
Wings
Salads
Feeling hungry? Check out their selection of Big Plates sure to satisfy. All your favorites are here, from tempura-battered Fish 'N' Chips and the Beach Breakfast Burger with an egg to a classic Patty Melt, a massive Bombay Hot Dog, and Grilled Cheese. Don't forget to add something sweet for dessert!
The Drinks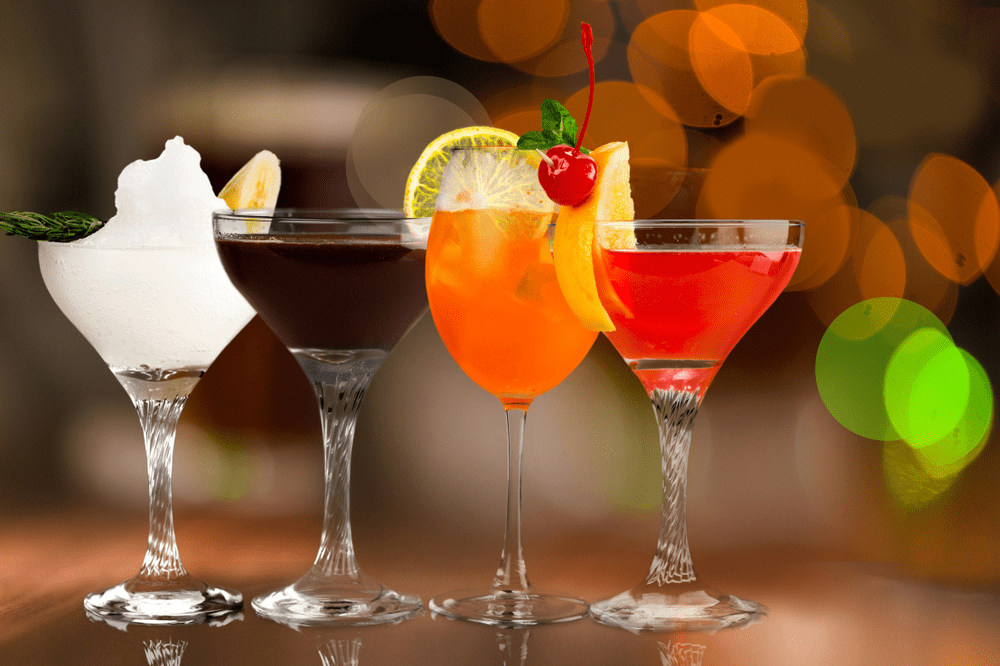 Whether you need a drink in hand when you hit their dance floor or want to sip something on their cozy patio, there's a drink at Bombay Bar & Grill just for you. Their craft cocktail list has something for everyone, from whiskey lovers to gin drinkers.
They also have an extensive list of local beers by the bottle and on tap. Wondering what you should get? Check out their menu for pairing suggestions or ask one of their friendly bartenders. They'll find something that suits your tastes perfectly.
The Music
Bombay Bar & Grill won the best dance club AND best live music venue in the county—and for good reason! If you're visiting, chances are you'll be treated to live music from upcoming bands and some favorites as well.
They also offer two dance floors, so everyone has plenty of space to show off their special moves or groove to the music. There's always something going on at Bombay Bar & Grill, so check out their calendar to find out what's coming up next!
Groove Down to Bombay Bar & Grill
For award-winning food, great drinks, and a musical time you won't forget, you know where to go. Make sure to have a beer and do some dancing for us!